About us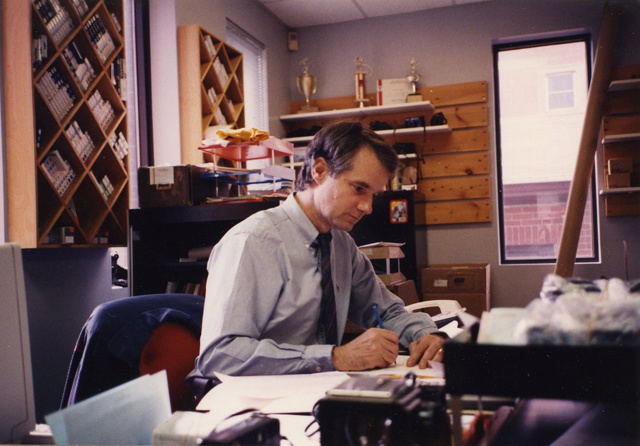 John Morrison started Quality Cameras back in Oct 6th 1976 just after leaving Zellers. He started in a building (thats no longer standing) on George St.  The building had some safety concerns so he decided to purchase the current land we are on now in 1984.
John decided to build a unique building for its time.  The front Atrium is a Solar heat collector and the heat generated from this is blown through the building to assist the HVAC.
Quality Cameras installed the first 1HR photo processor east of Montreal in February 1980.
Here are some pictures of the First store to the current store. Enjoy!